Our team has a commitment to providing excellent value to our customers through continuous innovation, world-class processes and professional work
We supported by more than 600 employees and expert foreigners which can be adjusted to the demands of the production
VISION
To be the biggest beach chair manufacturer in the world

To be and interior furniture namufacturer for hotel and appartement with excellent quality, customized and trusted
MISSION
To Fill abroad consumer needs with excellent quality product and delivery in time
To fill domestic demand in interior hotel/appartemen product and derivative with excellent quality product, customized and trusted
Participate in adding foreign exchange for Indonesia country
BRIEF OF HISTORY
1988

PILOT PROJECT BERDIKARI

In 1988 established a pilot project of Berdikari for Furniture at Makassar City with the purpose of production of original rattan furniture exported to Germany.

2003

FURNITURE BUSINESS UNIT

In 2003, based on the decree of the Board of Directors of PT Berdikari (Persero) No. 33/KPTS/A/2003 on October 6, 2003, P.P (Pilot Project) Berdikari Furniture was changed became Furniture Business Unit  of PT Berdikari (Persero) after developing a diversified furniture product with Beach Chair or Strandkorb as main products and exported Germany and the others country in Europe.

2004

PT BERDIKARI MEUBEL NUSANTARA

In 2004, The Company officially changed its status become PT Berdikari Meubel Nusantara located at Makassar as a subsidiary of PT Berdikari (Persero).  These change was stated in Deed No. 7  on Juni 1, 2004 by Notary Ridwan Nawing, SH and was ratified through the Decree of the Minister of Law and Legislation of the Republic of Indonesia No. C-20527 HT.01.01.TH.2004 dated August 13, 2004.

2005

RELOCATION IN JAVA

The Head Office and factory moved to Pandaan City, Pasuruan, East Java, 50 km from City of Surabaya, withaim for developing plant capacity and availability of raw materials at Java.

2007

CLOSED MAKASSAR OFFICE

The Office and Factory in Makassar CIty were closed, centralized in Pandaan City as the Office and Factory of PT Berdikari Meubel Nusantara until now

2014

We Make for U

With passion and a new corporate values. PT Berdikari Meubel Nusantara has changed the company logo and tagline. The meaning of the logo "An independent company that is capable of producing furniture products and their variants with excellent quality, timely delivery and wide marketing reach".
Board Of Commissioners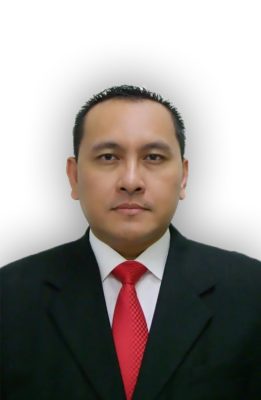 Harry Warganegara
President Commissioner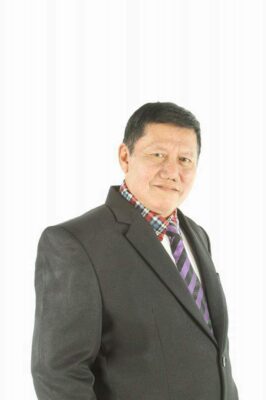 KP Norman Sophan H
Independent commisioner
Board Of Directors
Dwi Wahyu Aprianto
Director
Board of directors and employees always prioritize team solidity, effective communication, a sense of belonging and attitude in behaving in managing the company
Achievement
Quality and customer satisfy is our main point to keep the business running well. By those commit we receive two times  Government of East Java  Award as  Best Exporter  2010 and 2011. We have received The Best Creative  Design Product BUMN Award 2016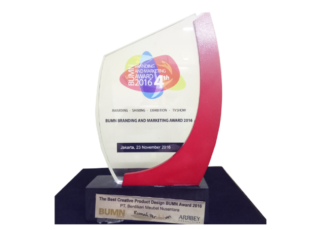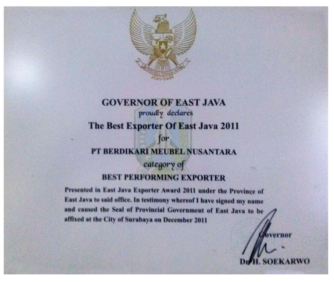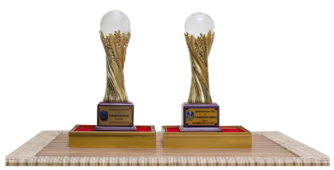 We care about environment, so we have SVLK Certification
Member of EKONID (German – Indonesian Chamber of Industry and Commerce) HIMKI , APINDO, ASPEKINDO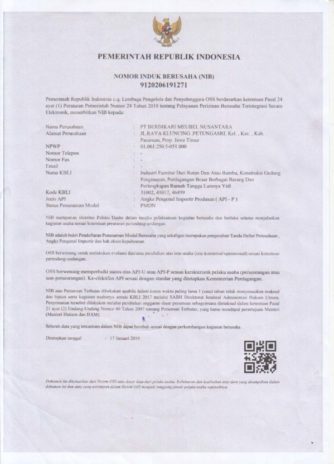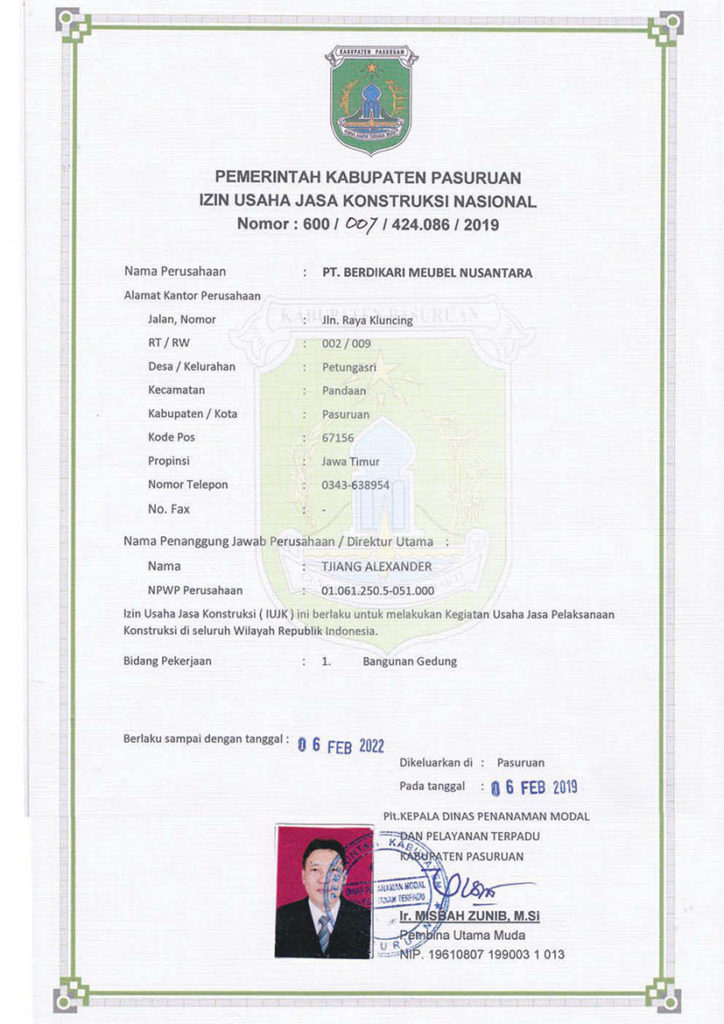 CORPORATE VALUE
INTEGRITY
DISCIPLINED
HONESTY
PROFESSIONAL
COMPETENT IN THEIR FIELD
CONSIDERATE
PROACTIVE
FOKUS
KEEP ON CUSTOMER SATISFACTION
SOLIDARITY OF TEAM
ALL EMPLOYEES SHOULD KEEP SOLIDITY OF TEAM ON EVERY LINE REALIZE COMPANY'S GOALS